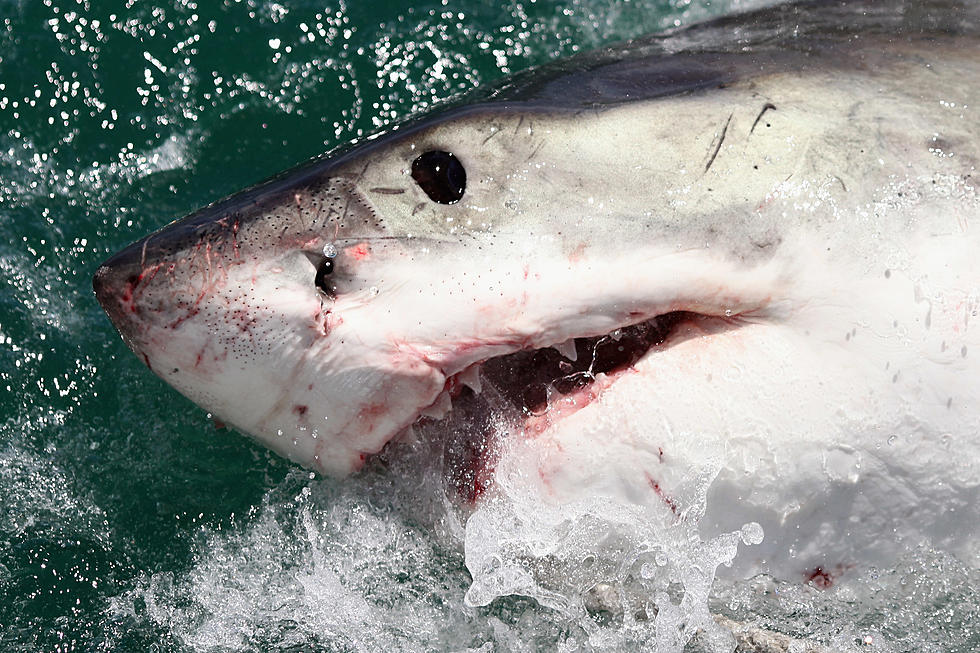 Great White Shark Detected Around Florida Panhandle
Getty Images
Going to the beach this summer? Take note.
A large great white shark may be lurking around the Florida panhandle according to recent reports.
Miss Costa is a 1,668-pound female shark and is considered a sub-adult. The shark is tagged and researchers recently picked up a ping from the tag which was south of Panama City.
The massive shark has been travelling down the east coast and is now reportedly making its way around the panhandle.
So, if you're going to be enjoying the warm waters in the Gulf of Mexico this summer, keep this story in mind.
And yes, we already know sharks DO LIVE in the water. We get it.