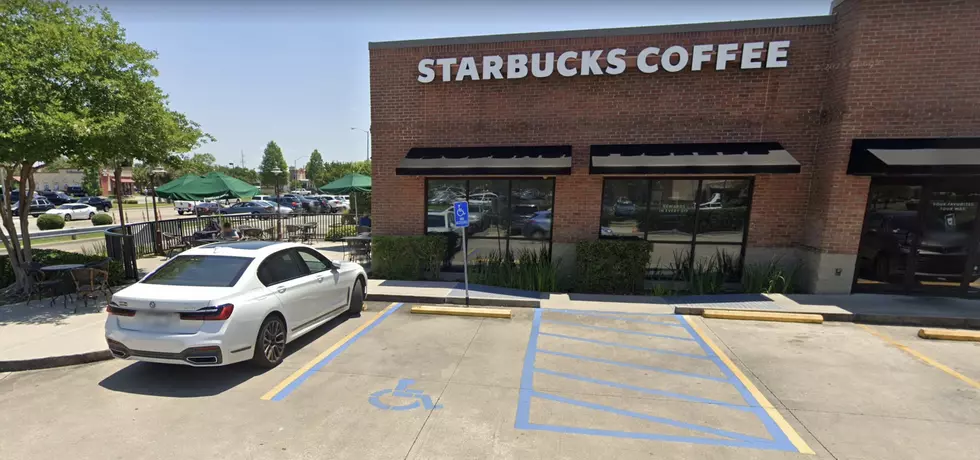 Louisiana Coffee Company in Battle with Starbucks Over Trademark
google maps
There is a trademark dispute between a Louisiana-based coffee company, Siren's Brew Coffee Company, and coffee conglomerate Starbucks. According to the Siren Brew owners a few months ago judges at the US Patent and Trademark Office ruled that their name could not be registered for coffee, but could be registered for clothing.
Siren's Brew is arguing that they have never had a customer confuse their brand with Starbucks because their logo looks nothing like the Starbucks logo. Not only do they use completely different colors but the actual design itself doesn't share any major similarities with the classic Starbucks logo.
The USPTO's Trademark Trial and Appeal Board found that the name 'Siren's Brew' is too similar to the Starbucks logo and therefore it could not be registered for coffee. In an emotional interview with KSLA 12 News, the mom and daughter duo share that they have been fighting this legal battle with Starbucks for four years and now are being hit with more legal issues.
They go on to say that many small businesses didn't make it through the pandemic but they did. You can easily see how much this small business means to the duo, especially after everything they went through to stay afloat while many other small businesses were forced to close during the pandemic.
We applied for our trademark well before Starbucks applied for the Siren's Blend trademark and were denied due to similarity with our Siren's Brew name
The board believes consumers recognize the Starbucks logo as if it literally reads 'Siren' even though most people just see it as a logo that represents Starbucks as a brand.
Mountains & Mermaids in no way intends  or ever intended to interfere with Starbucks' business, we will simply continue to provide our customers with a unique coffee brand that ties into our love of the ocean and our popular Siren's Brew apparel
The Local Community Backs Siren's Brew
People in the community have spoken up and feel that this ruling is unfair and are disappointed that such a wealthy company would come after a small business like this one. Some people have even gone as far as to say that they no longer support Starbucks because of this situation. Others are questioning if a mythical creature such as a mermaid can even be trademarked.
 Business is Booming
They will continue to fulfill orders and fight for their brand. If you would like to check out this coffee company based out of Livingston Parish Louisiana you can check it out here.
QUIZ: Can you identify 50 famous companies by their logos?
How well do you know the logos of 50 of the world's most famous companies? Keep scrolling to see if you can guess which icon belongs to which brand.