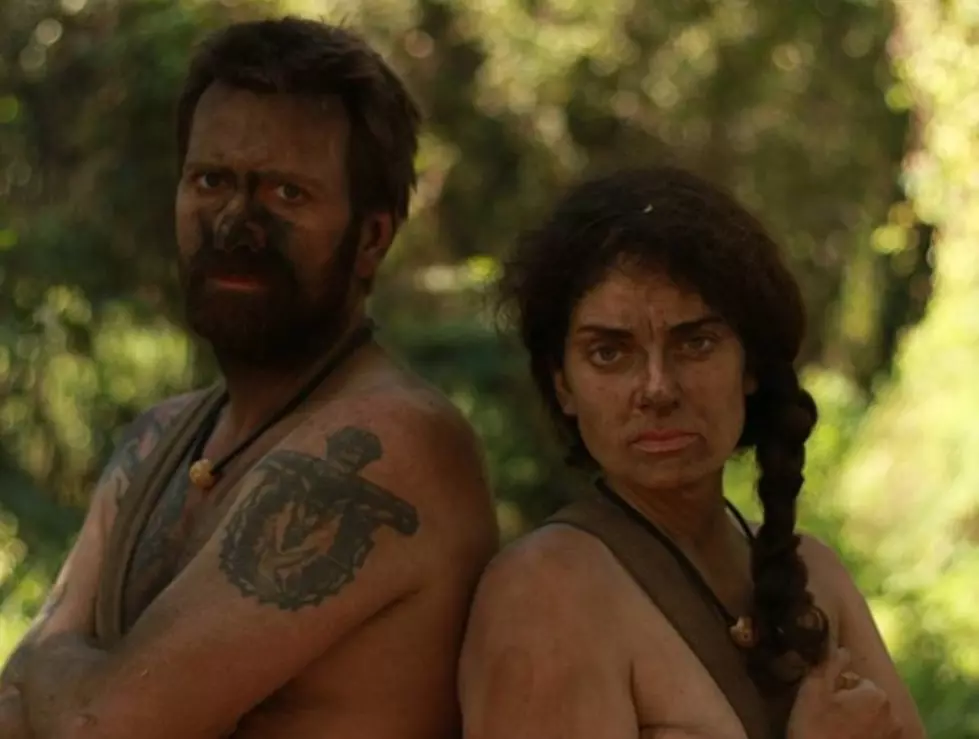 Man From Monroe, Louisiana Set's 'Naked And Afraid' Record
Instagram, Jeremy McCaa
Monroe, Louisiana resident, Jeremy McCaa, set a "Naked and Afraid" record by enduring the swamps in the Atchafalaya Basin for 25 days.
Jeremy's recent stay in the swamp was his shot at redemption after he tapped out on day 13 during a 2015 episode in the Phillippines. Unfortunately, his chance to prove himself in the Atchafalaya Basin was looking grim when the overwhelming amount of mosquito's caused his partner to leave him on day 3.
The Louisiana native was insistent on making it 21 days in his home state's swamps and managed to tough it out on his own when the unimaginable happened, a new partner arrived. Jeremy was greeted by Melanie Rauscher on the 4th day of his journey. They decided as a team that they would stay together all the way through Melanie's 21 days, which meant Jeremy would be enduring the Louisiana swamps for a total of 25 days.
Jeremy's bayou background came in handy and he successfully made it 25 days in the Atchafalaya Basin, making him the longest lasting competitor in "Naked and Afraid" history.
You'd think breaking records would be enough for the Monroe, Louisiana man, but he has his eye set on an even bigger prize, "Naked and Afraid XL". This Discovery Channel spin-off series sends six men and six women naked and afraid into the wilderness for 40 days. It sounds like an impossible task, but if anyone can do it, Jeremy McCaa can.
For more on Jeremy's story and his "Naked and Afraid" journey head over to thenewsstar.com.