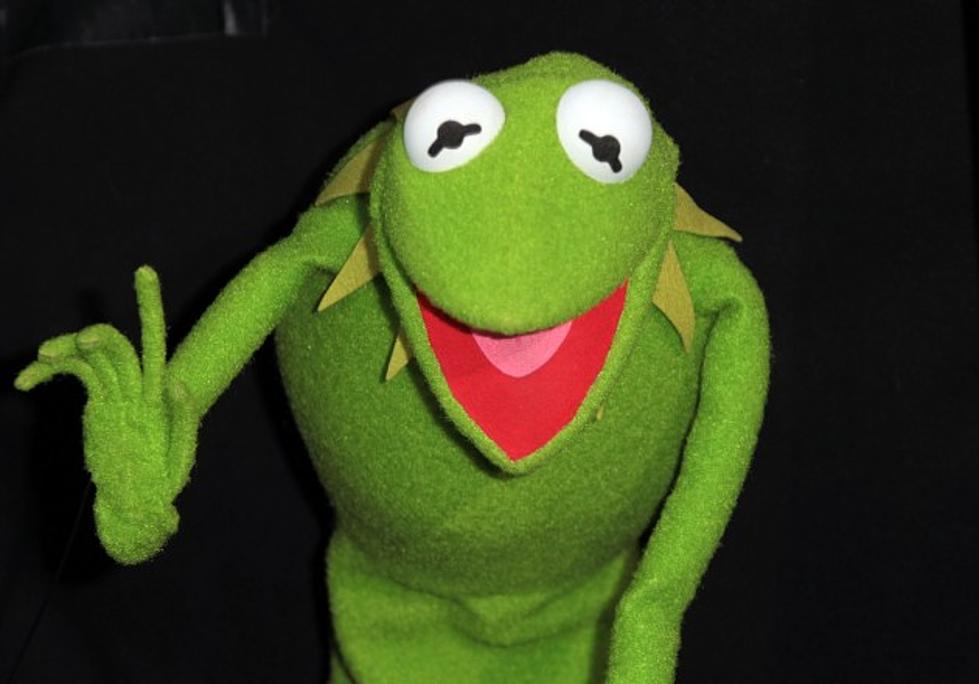 Real Life Kermit The Frog Discovered In Costa Rica
Frederick M. Brown, Getty Images
For decades Kermit has arguably been the most famous frog, but ironically there has never been a frog in the wild that resembled him—until now.
The scientific name for this real-life Kermit the Frog is 
Hyalinobatrachium dianae,
and from the bright green color to the huge white eyeballs, the resemblance is spot on!
In the meantime, share this with a friend who is a big Muppets fan.