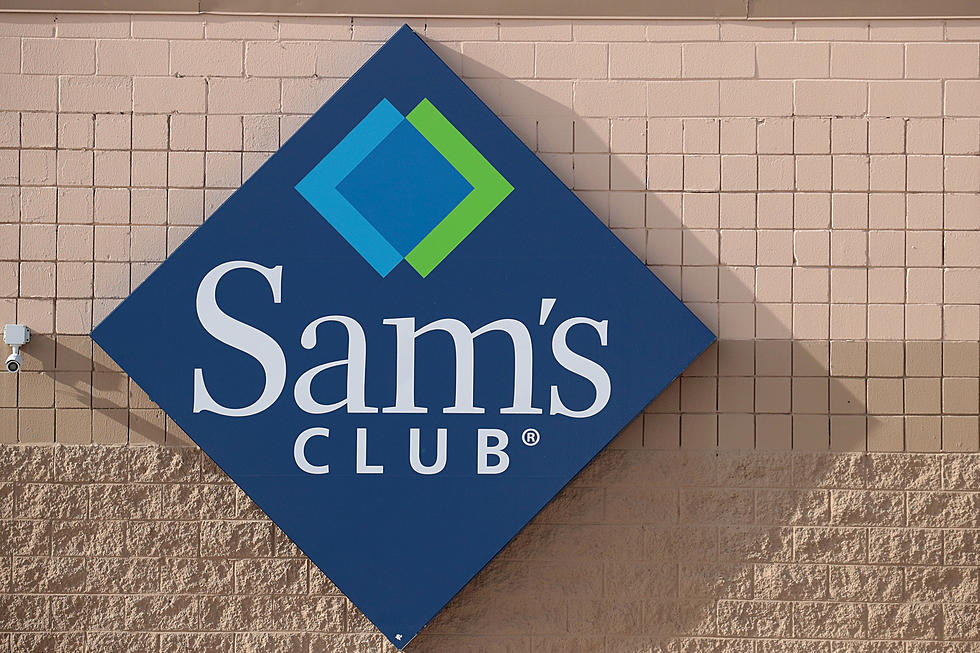 Reduced Membership Fees at Sam's Club Ends Tomorrow—Hurry
Scott Olson, Getty Images
Sam's Club in Lafayette and around the country have dropped membership fees but they won't be low for long. Looking to stock up for the 4th of July, this weekend is your chance.
Sam's Club, in an effort to boost sales and help Americans in the process, has lowered membership fees to only $8. The membership reduction will only be available through tomorrow June 26, 2022, no exceptions. The $8 reduced memeberships exclude "Plus" memberships and pharmacy discounts.
In a companywide statement, Sam's Club excutives said all you have to do is, "Head to the membership desk, ask for the 4th of July special and start shopping".
The discounted membership is available at Sam's Club, located at 3222 Ambassador Caffery Pkwy, Lafayette, LA 70506.
The reduced membership fees will be available through tomorrow, Sunday, June 26, 2022 and are redeemable at in-person locations only.
A regular Sam's Club membership is $45. The promotion is only for new members or previous memebers who's memberships have been inactive for 6 months or more.
Tag someone who needs to get a membership and invite you over for the Forth of July pool party. -Sam's Club, Twitter

 
Don't Ever Buy These Things Used