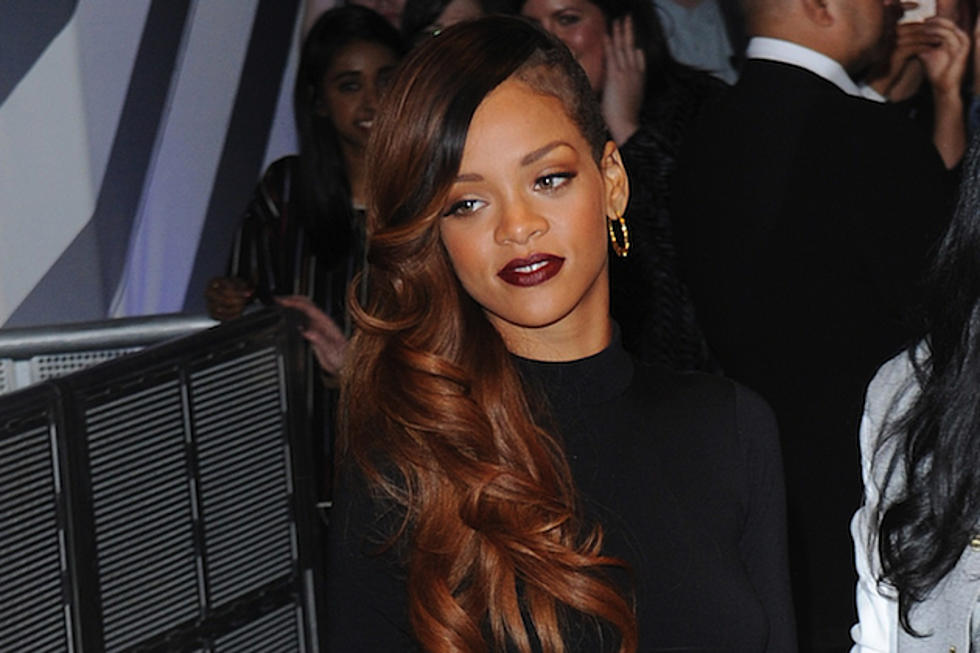 Rihanna Ordered To Pay $47,000 For Missing Court Dates
Stuart Wilson, Getty Images
Rihanna was slapped with a hefty fine for missing several court appearances. Well, it wasn't that huge -- only $47,050.
According to TMZ, RiRi's former accountants are trying to get her to sit down for a deposition in a countersuit they filed against the 'Stay' singer.
Rihanna is suing the accounting firm Berdon, LLP for allegedly mishandling her money and owing her millions of dollars.
However, the accountants maintain that it was Rihanna who was unable to handle her finances.
Berdon, LLC recently filed a motion stating that Rihanna has been a no-show for several depositions, which has been costing them thousands in attorney fees. They want the judge to fine her for the inconvenience.
The judge agreed and hit the Bajan songbird with a $47,050 tab for Berdon's legal bills. Furthermore, the judge rescheduled another deposition for Aug. 28. If Rihanna doesn't show up, her case will be dismissed outright.
The $47,000 fine is most likely chump change for Rihanna considering that she recently topped Forbes' Top-Earning Celebrities Under 30 list. The pop star raked in $43 million between June 2012 and June 2013.
However, she can't keep blowing off these depositions. Maybe Rihanna could send her new wax figurine instead. We kid, of course.