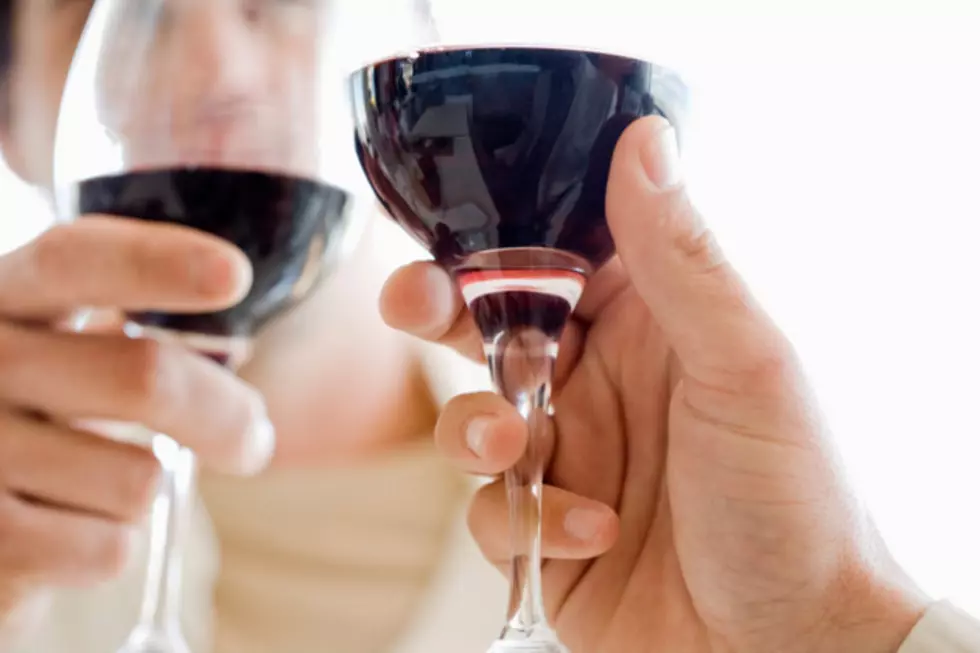 Tap Into Your Inner Oenophile At These Louisiana Wineries
Jupiterimages
An oenophile is a lover or connoisseur of wines, but here in Louisiana we just call ourselves wineaux's.
You're probably thinking to yourself "Wineries? In Louisiana?" and my response to that is yes, there are wineries in Louisiana. There may not be as many wineries as there are breweries, but there are a few and a few is better than none.
Now that we've established that the Pelican State brews more than just pints you probably want to know where these mysterious vineyards are located. So, let's get this wine-derful list of Louisiana libations going!
So, stop whining and start wining, there are plenty of Louisiana wineries to explore!