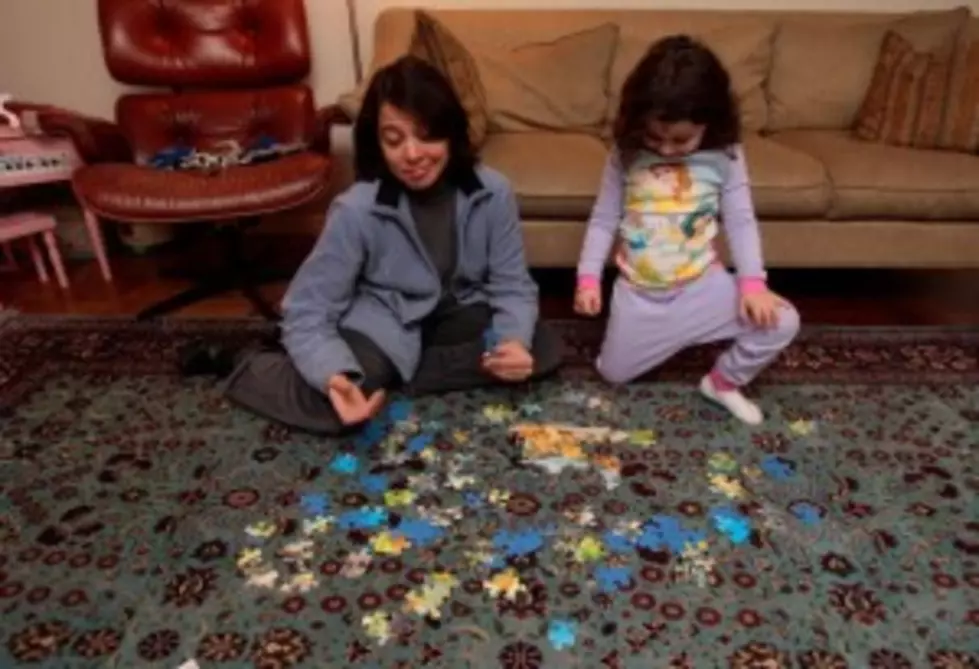 The Babysitting Bill That Requires Babysitters To Have Benefits
How will parents react when they find out they will be expected to provide workers' compensation benefits, rest and meal breaks and paid vacation time for…babysitters? Yes, the "date night" for mom and dad may be a thing of the past, or simply become a tad bit more expensive. Assembly Bill 889 (authored by Assemblyman Tom Ammiano, D-San Francisco, will require these protections for all "domestic employees," including nannies, housekeepers and caregivers.
Under AB 889, household "employers" (aka "parents") who hire a babysitter on a Friday night will be legally obligated to pay at least minimum wage to any sitter over the age of 18 (unless it is a family member), provide a substitute caregiver every two hours to cover rest and meal breaks, in addition to workers' compensation coverage, overtime pay, and a meticulously calculated timecard/paycheck.
I can't help but think that if such a bill is passed, and makes it's way to Louisiana, more and more parents will just forfeit their "date nights" and simply not hire babysitters or caregivers. Is this bill too much, or does this make sense to you?
For more on this proposed bill click HERE, and see what consequences parents may face