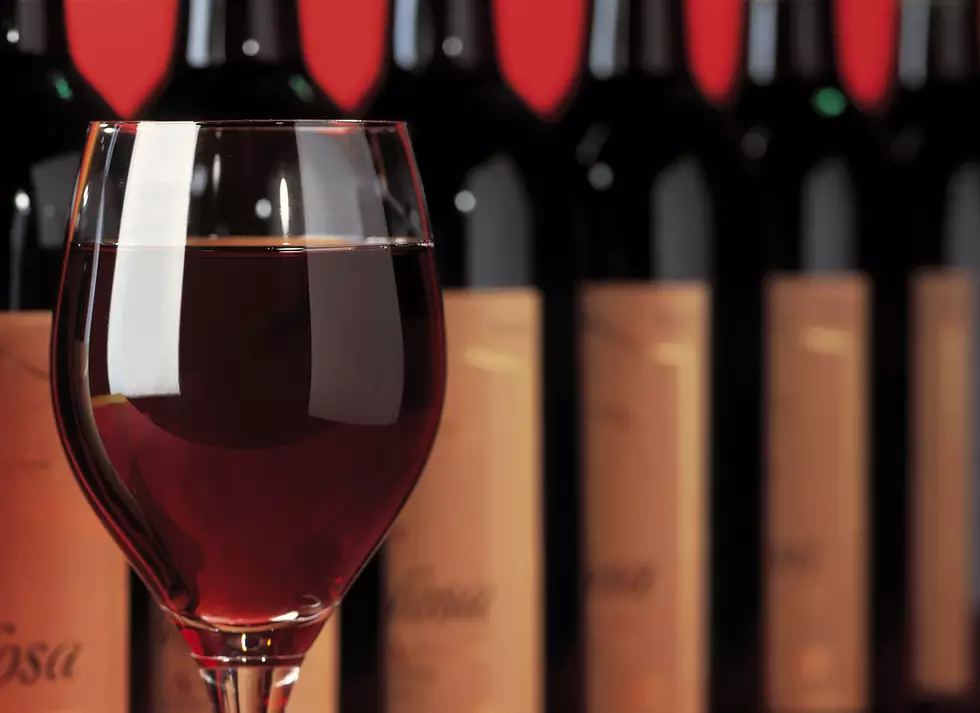 Total Wine & More Opening Soon in Lafayette
Thinkstock
Anyone who decides to open a business in Lafayette that sells alcohol, well they are pretty dang smart. Developing Lafayette broke the good news a while back that Lafayette is getting Total Wine & More and I couldn't be happier. The wine superstore, founded in 1991, is known for being the country's largest independent fine wine retailer. According to their Facebook page, brothers David and Robert Trone opened a small store in Delaware when they first started and now they operate around 200 superstores across 23 states and continue to grow.
Although Total Wine & More's emphasis is on fine wines, they will offer a wide selection of fine wines, beers, and spirits. In addition to that, they will feature two separate demonstration bars for both beer and wine. YES, please! Their typical store carries more than 2,500 beers and over 8,000 different wines from every wine-producing region in the world. The best part is that they offer every price range, but they are committed to having the lowest prices on wine, spirits, and beer every day.
Total Wine & More says they employ more than 4,000 employees including 600 wine service team members and 50 wine experts. They take pride in the fact that all of their team members participate in extensive training programs, weekly team wine tastings, and monthly wine-producer seminars. Many of them also travel to winemaking regions to learn about their wines.
There are no confirmed opening dates as of yet for Total Wine & More. They will be located in the former Stage retail space at 4407 Ambassador Caffery, near Super Target. If you're looking for a job, this may be a great one. They announced on social media that they are hiring seasonal and temporary positions across the country in all of their stores. You can apply here.
Eight Great Ways to Use Vodka Other Than Drinking