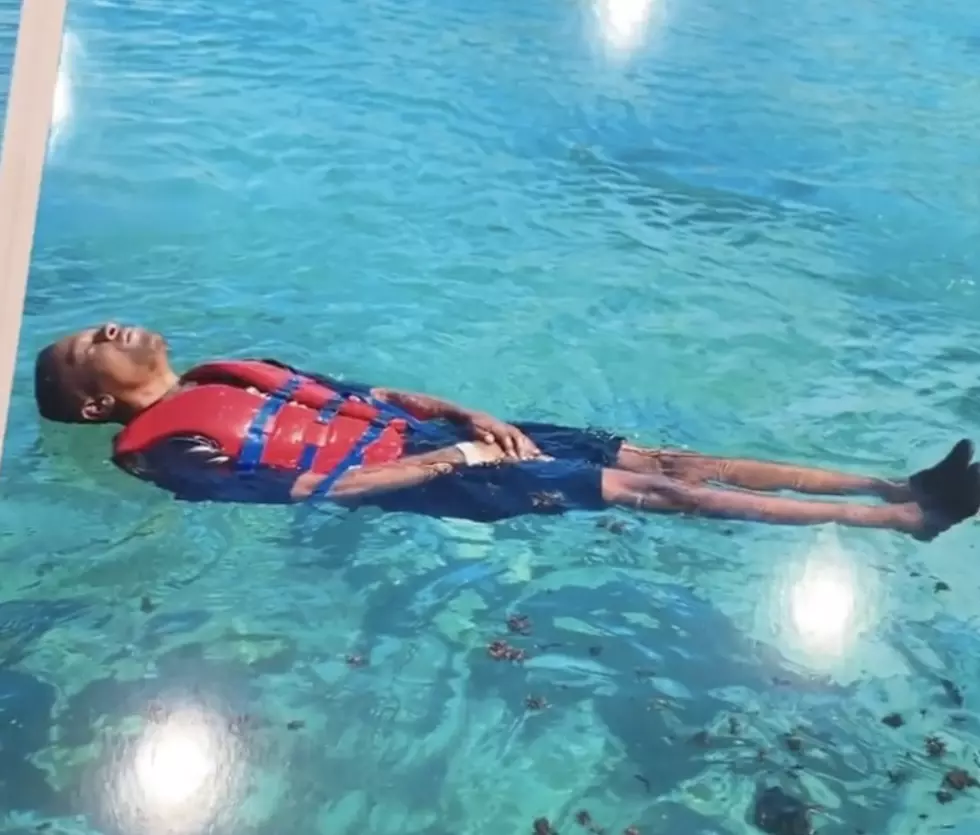 Boosie Describing a Dolphin Pushing Him to Safety Might Be the Best Thing You'll Watch Today
Instagram, boosienewig
Boosie Badazz may be one of the best storytellers of all time.
The Baton Rouge-born rapper shared a video on his Instagram describing a recent outing with dolphins, where one of them actually "pushed him to safety" after he "played dead" in the water.
You can hear the genuine excitement in his voice as the camera hovered over a printed-out still image of Boosie floating on his back, arms laid flat beneath his torso. You can see the beak of a dolphin clearly positioned beneath his feet, as Boosie describes the dolphin pushing him to safety.
In the NSFW description of his experience, Boosie says the man leading the dolphin excursion had never seen anything like it and revealed that he learned about dolphin rescue instinct from "watching the Animal channel."
From fellow celebrities like DaBaby to fans who simply dropped laughing emojis, Boosie is definitely brightening days with joy and laughter as his video continues to go viral.
And who knows, someone who watches this video may benefit from it one day, which is why we truly don't deserve Boosie.
10 Excursions Everyone Needs to Take in South Louisiana