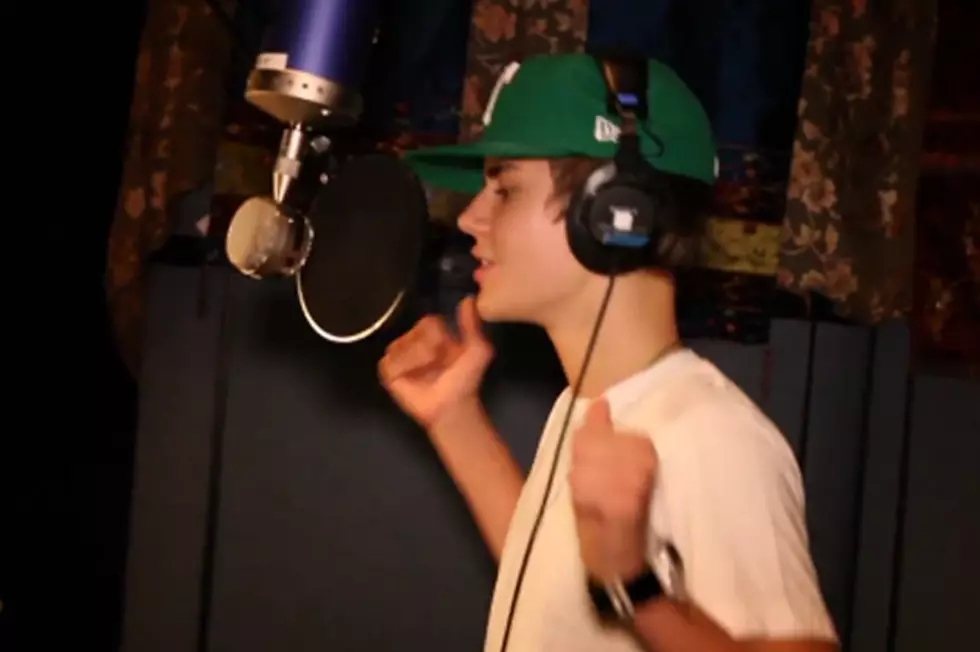 Justin Bieber Posts New 45-Second Teaser Of Highly Anticipated 'BoyFriend' Single
Remember when Justin Timberlake was the dude in NSync with the blonde jheri-curl? And then, almost overnight he was the dude rockin' a skinny ties with a 5 o'clock shadow bringing 'Sexy Back?' According to numerous industry taste-makers, that's what Justin Bieber's new single 'Boyfriend' will do for the pop star once it drops in the next 48 hours.
he may very well be the new J-Timberlake.
Beliebers, rejoice. Bieber-haters, it's gonna be a lonnnnnnnnnnnng summer for you.
Watch Justin Bieber 'BoyFriend' Teaser (45-seconds)