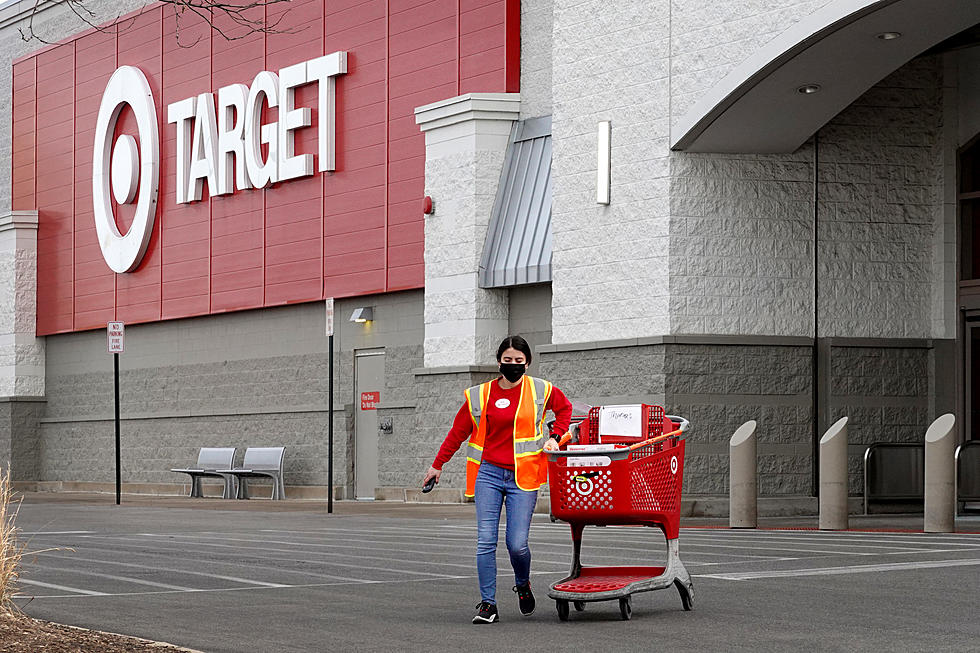 Love Starbucks and Curbside? Then Your Favorite Lafayette, Louisiana Target Has Some Exciting News
Getty Images
Curbside pick-up at grocery stores grew in popularity during the pandemic and because of its convenience, it has stayed a popular choice for many people.
For curbside pickup, after you place your order and choose a pickup time you simply drive into one of the designated spaces marked for curbside pickup and follow the instructions on the store's app.
Once you complete the app's instructions an associate brings your groceries out to your car and will even load them into your trunk or vehicle for you as an added convenience.
New Features Added to Target Curbside Pickup
Target announced they will be rolling out a new feature that allows customers to place an order at the Starbucks cafes located inside their stores and then opt to have it brought out to their car with the rest of their Target order.
Not only that, the retailer also is now offering customers the option to make returns from their cars. It doesn't get easier than that. How many times have you driven around with a return and forgotten about it? Now it's easier than ever to make a return and get your coffee in your pajamas if you please. Once you start your return in the Target app just select "drive-u return"
There is a catch, you do have to buy something from Target to add a Starbucks drink to your Curbside order.
How it Works
Download the Target app on your cellphone and place your pick-up order through the app. You will get a prompt in the app to order something from Starbucks and from there, you follow the steps on your screen.
Once you park in the Target curbside pickup area check in on the Target app and an employee will bring your order out to your car along with your Starbucks order.
When Will Lafayette Get This New Feature?
Target said customers can expect these new drive-up services at all Target locations with Starbucks cafes inside by October 2023.
LOOK: Here are 50 of your favorite retail chains that no longer exist
Are you ready to see the top 50 major retailers that no longer exist? Keep reading to see if your favorites made
the list
.